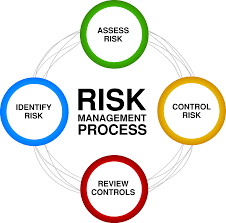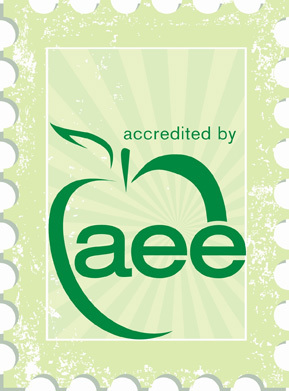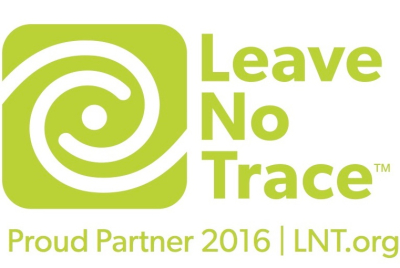 Our staff is professionally trained in assessing and mitigating risks for outdoor education programs.  All of our programs undergo a thorough risk assessment and mitigation planning process.  Furthermore, risk management is an integral part of our curriculum, and students are engaged in the process of assessing and mitigating risk.  
Onward & Upward's programs are accredited by the Association of Experiential Education.  Accredidation is important to us as it demonstrates our commitment to providing quality programs that adhere to professional standards.  It also validates that our programs follow industry standards for ethical care, curriculum and risk managment practices.

We are proud to partner with Leave No Trace to sustain healthy, vibrant natural lands for all people to enjoy, now and into the future.  Our programs teach and follow environmental ethics and the 7 Leave No Trace principles. We are committed to protect the outdoors by teaching and inspiring people to enjoy nature responsibly.