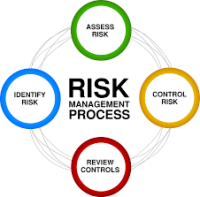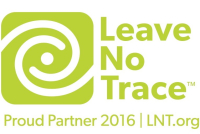 Our staff is professionally trained in assessing and mitigating risks for outdoor education programs.  All of our programs undergo a thorough risk assessment and mitigation planning process.  Furthermore, risk management is an integral part of our curriculum, and students are engaged in the process of assessing and mitigating risk.  
Experiential education is a philosophy that informs many methodologies in which educators purposefully engage with learners in direct experience and focused reflection in order to increase knowledge, develop skills, clarify values, and develop people's capacity to contribute to their communities.
We are proud to partner with Leave No Trace to sustain healthy, vibrant natural lands for all people to enjoy, now and into the future.  Our programs teach environmental ethics and the 7 Leave No Trace principles to protect the outdoors by teaching and inspiring people to enjoy it responsibly.